Throughout the years, The Zevely Inn has served as a home away from home for travelers to historic Salem, NC.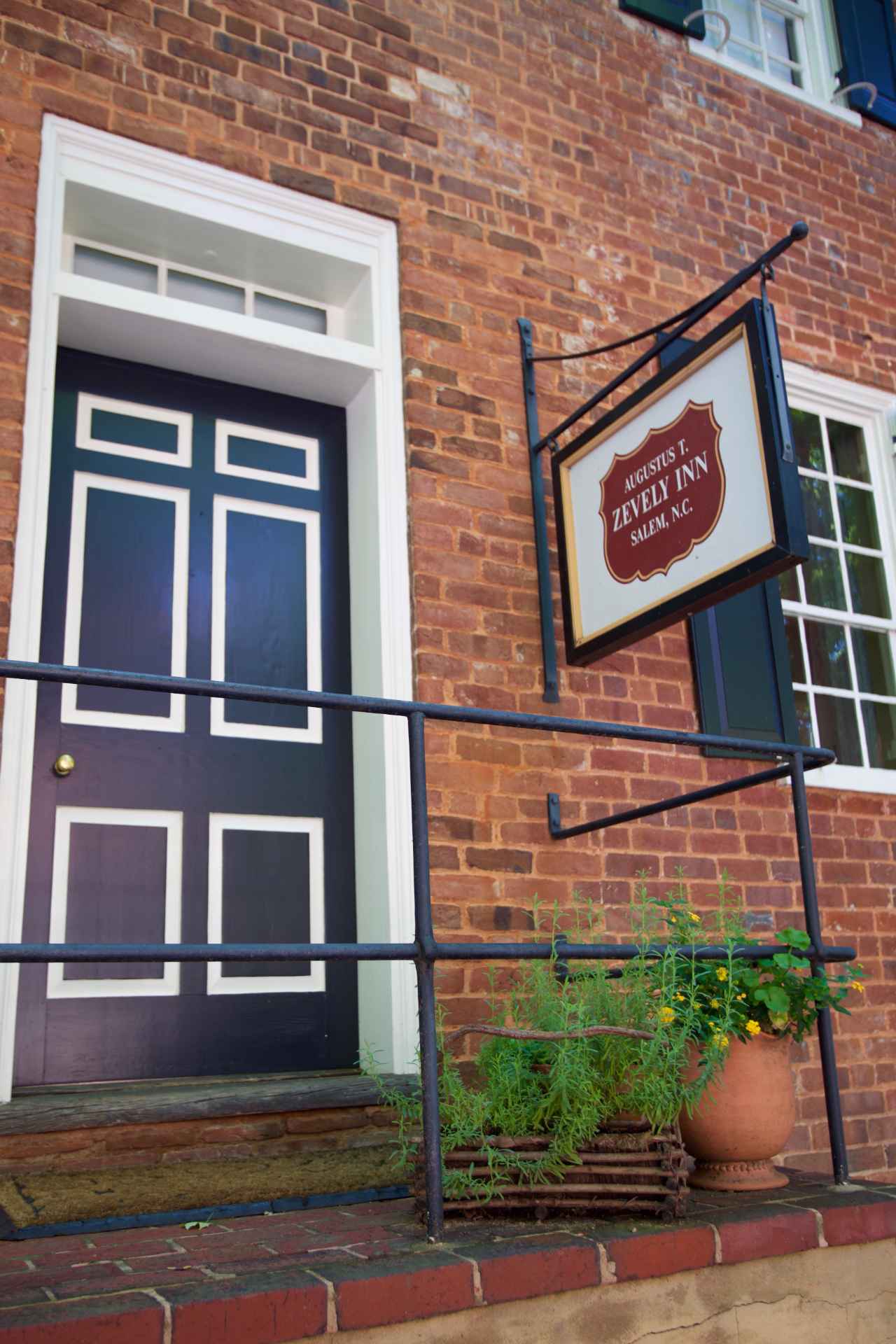 The Inn, which is listed on the National Historic Register, has been meticulously and accurately restored to its mid-19th century appearance. Our guests are not just visitors, but rather a part of a living 18th century restored Moravian town, which maintains the spirit, character and ambiance of its Moravian founders.
The Inn is named for Augustus T. Zevely (1816-1872), a saddler, doctor, and mayor of Salem. As a young man, Augustus was sent to the Moravian Boys School in Nazareth, Pennsylvania, to learn the saddler's trade. He returned to Salem to set up shop in 1836, but stayed for only a little over a year, leaving to study medicine at Jefferson College in Philadelphia. Augustus graduated with a medical degree from Jefferson College in 1840, and again returned to Salem to begin his practice. In October 1840, he married Lucinda Paulina Blum. Dr. and Mrs. Zevely had five children, for whom some of our guest rooms are named.
In June 1845, Dr. Zevely purchased this house which had been constructed by David Blum the year before. The house served as Dr. Zevely's office, and also functioned as an inn for travelers the Salem Tavern could not accommodate.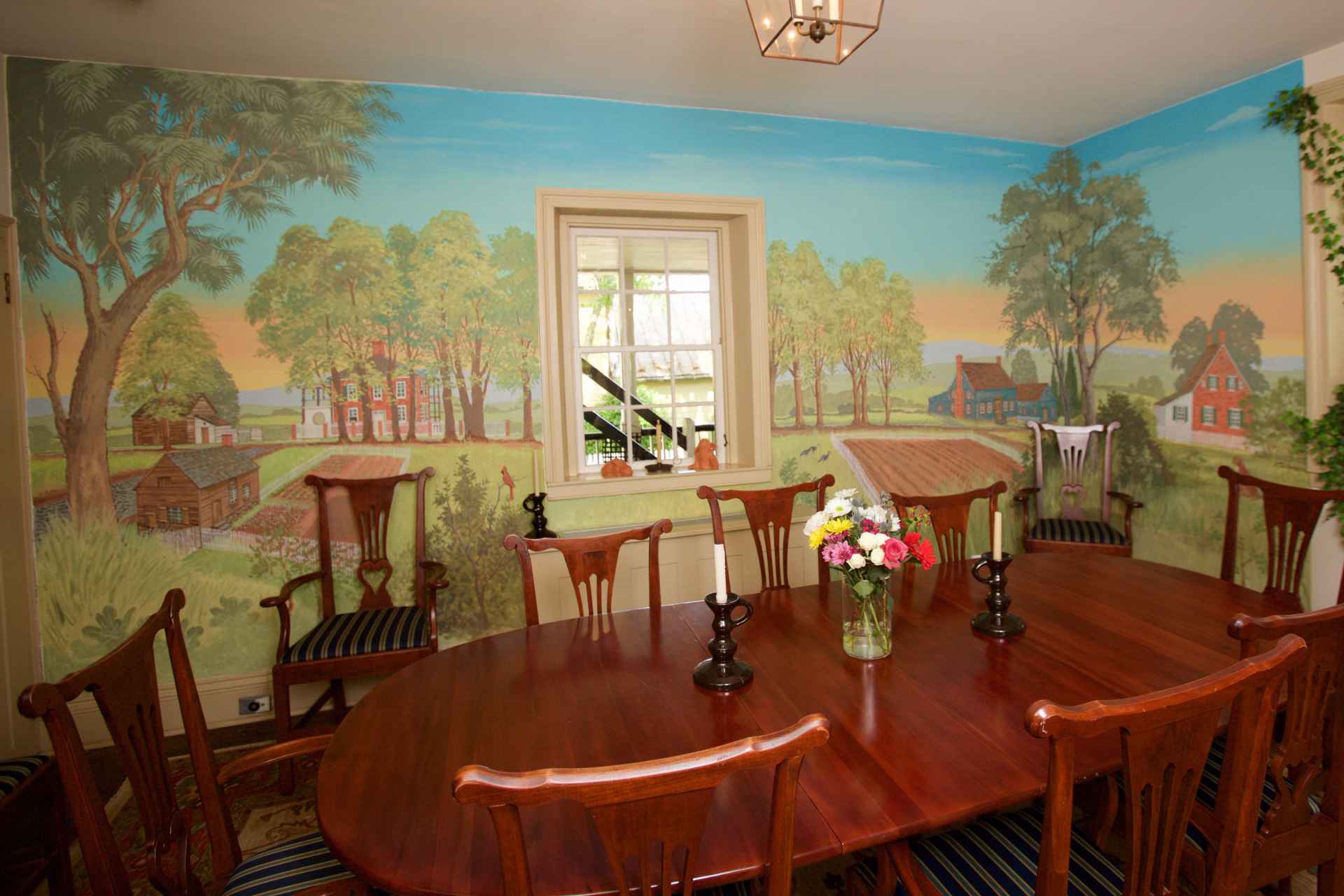 The Zevely continued to be used as an inn until the turn of the 20th century, and subsequently became a private residence and then apartments. In 1993, restoration began in order to preserve the historical site and restore the building to its 1844-1856 appearance. Attention to authenticity was carried through every detail of the restoration.  Millwork, doors, flooring, plaster, brick, mortar and other components were preserved or reconstructed to match the original structure. Evidence of original material has been left throughout the building for guests to see.
The attention to historical accuracy has been carried out in the furnishings and use of the Inn's rooms, as many rooms have been closely returned to their original appearance. Some furnishings were made especially for the Zevely Inn, and others are high-quality reproductions from originals found in the homes and museums in Old Salem. The dining room features a historically accurate mural that presents a view of Old Salem in 1844 from the perspective of the Inn, and several buildings in the mural exist today.
The Zevely Inn offers a place of rest, relaxation, and peace in surroundings that connect our guests with days long ago.

Sign up for our email newsletter