Enrich your experience.
The Zevely Inn offers inclusive packages throughout the year to maximize your visit to Winston-Salem.
Christmas in Old Salem
One of the most festive ways to experience the Holiday season is a getaway spent exploring the special Christmas events happening in Old Salem!  Our Christmas in Old Salem package includes overnight accommodations at The Zevely Inn and two adult "All-in-One" admission tickets to Old Salem Museum and Gardens, including the Historic Town of Salem, the Museum of Early Southern Decorative Arts (MESDA), and the Gardens of Old Salem, valid for two days.  Please call the Inn at (336) 748-9299 to reserve.
Additional information about the seasonal offerings in Old Salem can be found at OldSalem.org 
Package can be added to any room.  Student tickets can be included in the package upon request.  Please note that Old Salem Museums and Gardens is closed on Mondays.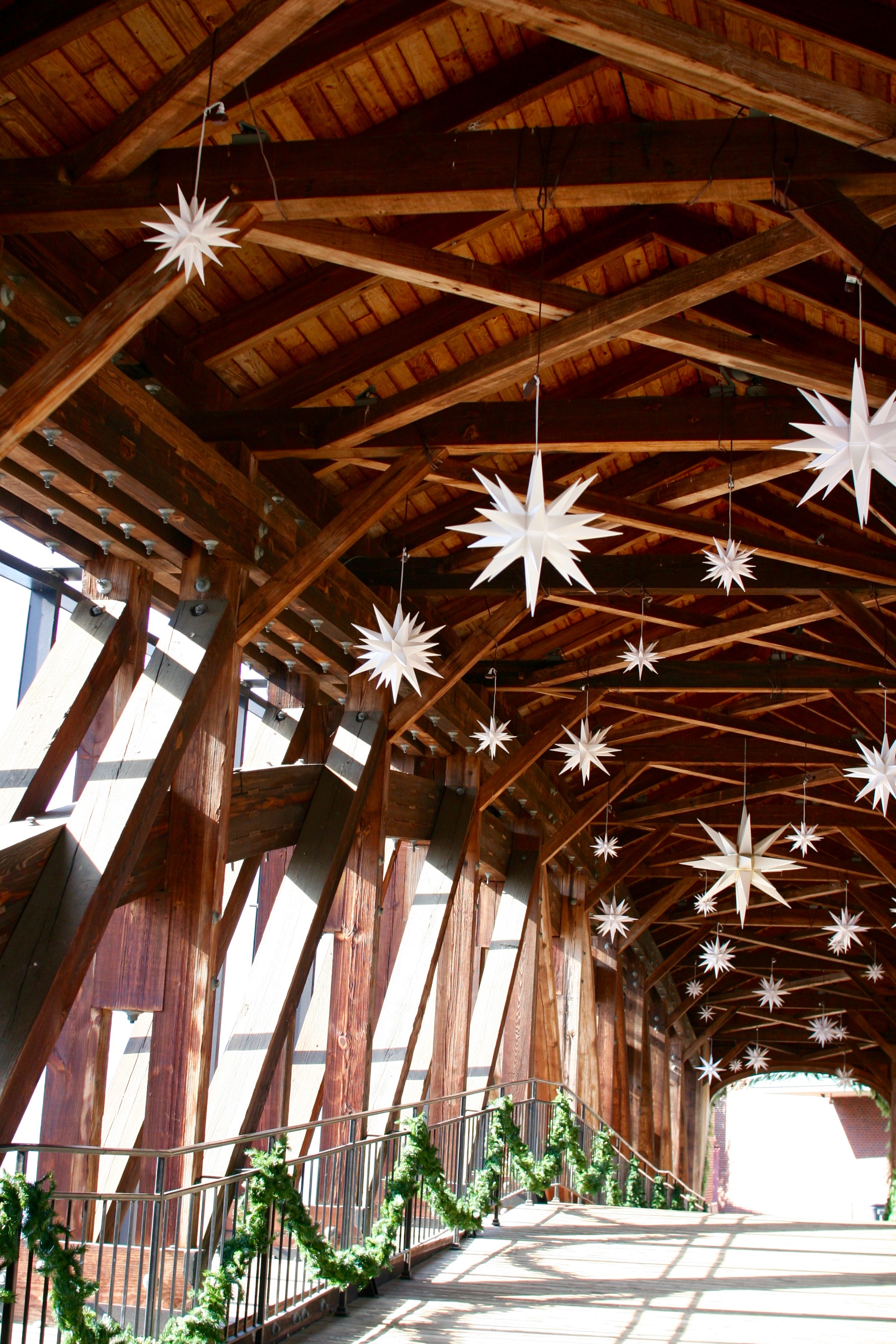 Sign up for our email newsletter