Served Monday through Friday 8-9:30 a.m., Saturday and Sunday 8-10:00 a.m.
Join us in our charming breakfast room each morning for a freshly prepared meal to start the day. Breakfast features a changing variety of options such as eggs Benedict, peach and blueberry pancakes, stuffed French toast, brown sugar bacon, and breads and pastries. Coffee, tea, water, and ice are also available in the breakfast room for guests to enjoy at their convenience throughout the day.
Every evening, freshly baked cookies are available in the lobby for a sweet treat to end the day.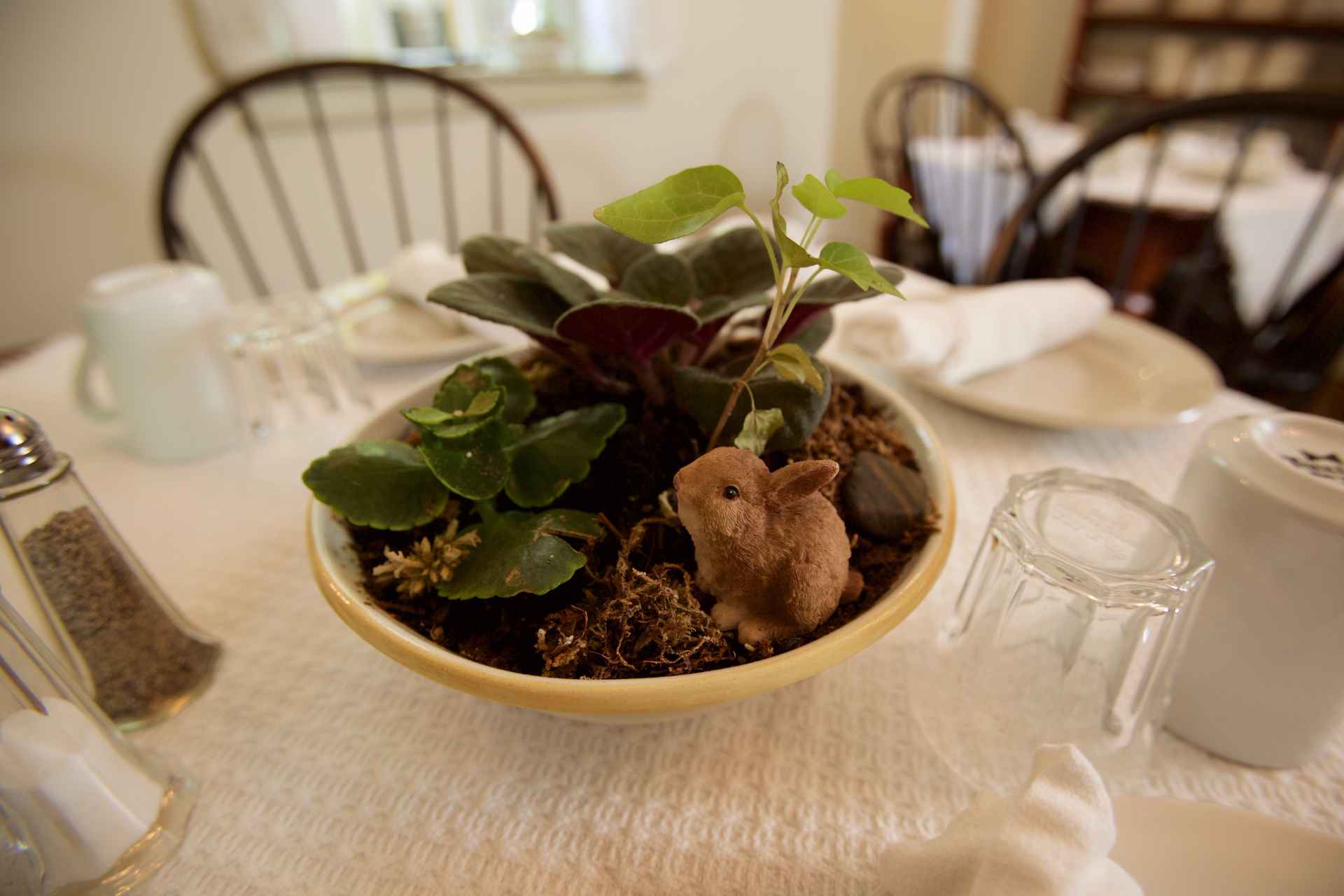 Sign up for our email newsletter